In Wedding Studio ::

In Wedding Studio provide wedding photo shoot service both indoor and outdoor. Fashion photograph, Family photo and wedding dress for lease.

With a long time experience and professional team, the customers are rely on us and we are ready to keep your moment of love on the photo. The photo which tells your love story.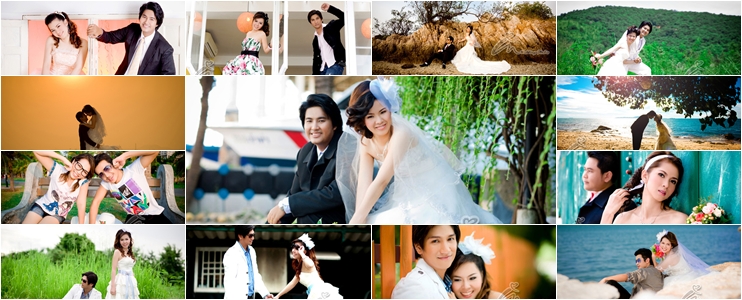 Contact us
In Wedding Studio
103-105 Srirachanakorn 2 Rd., Sriracha, Chonburi 20110
Contact No. (+66)9-1708-9965, (+66)3-8771-881
Email: inwedding_studio@hotmail.com
Open: 10.30 a.m. -20.00 p.m. (Close on Tuesdays)